SUBSTRATE PRODUCTION IS BASED ON THE LATEST TECHNOLOGY, THUS MEETING ALL STANDARDS.
Our company offers the best quality substrates, because their parameters are controlled in our laboratory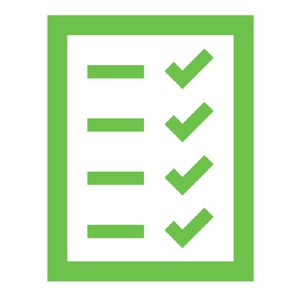 We are distinguished by timely completion of orders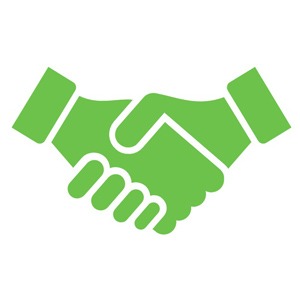 Our team guarantees efficient and friendly service, tailored to the needs of our customers
---
SUBSTRATE – PHASE III
The substrate of Phase III with the planted mycelium overgrown in the mass is available in bulk.






Also available with a protein additive on request.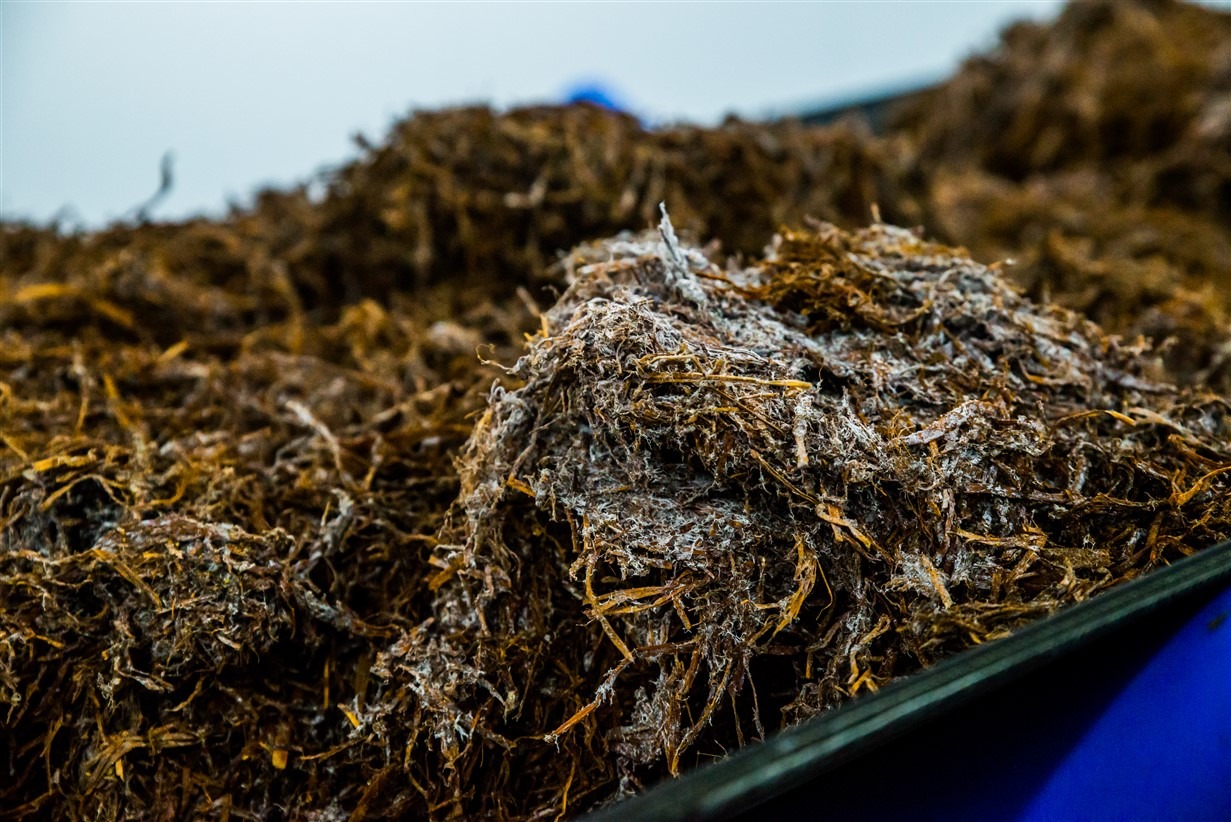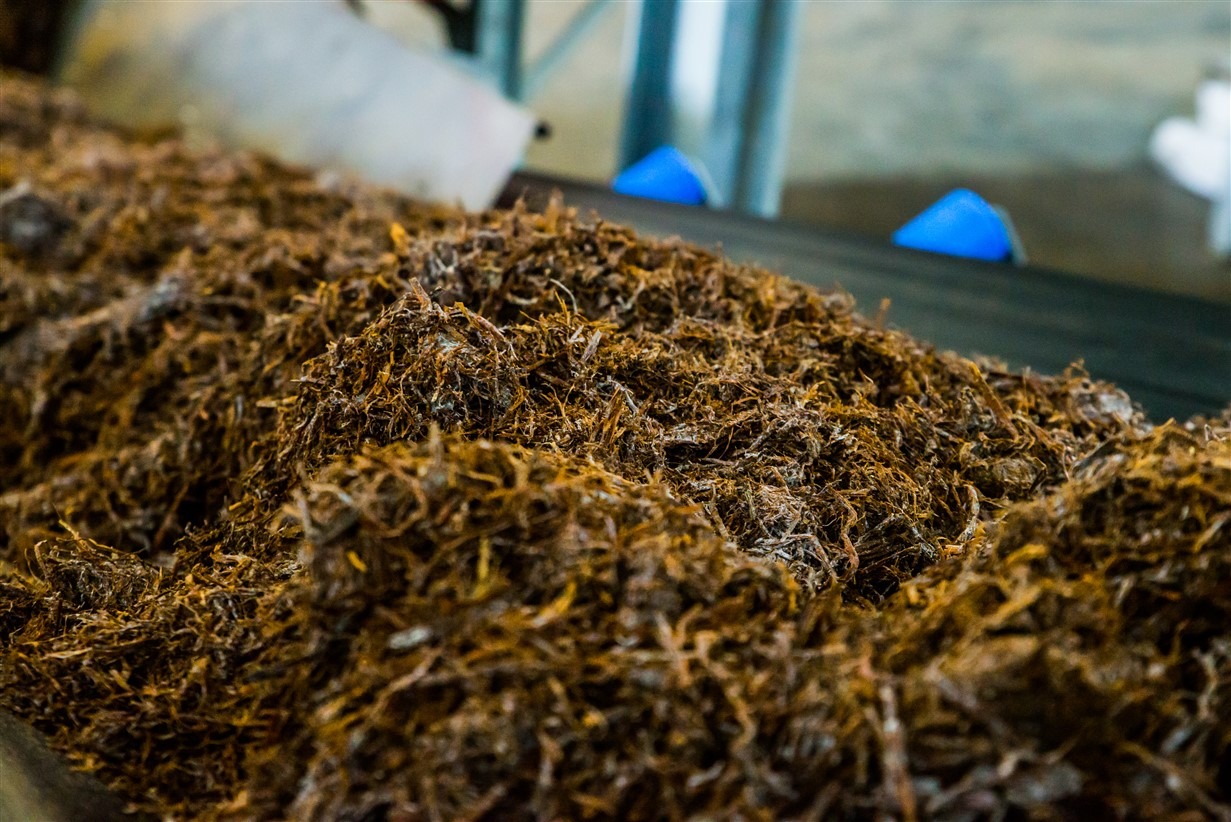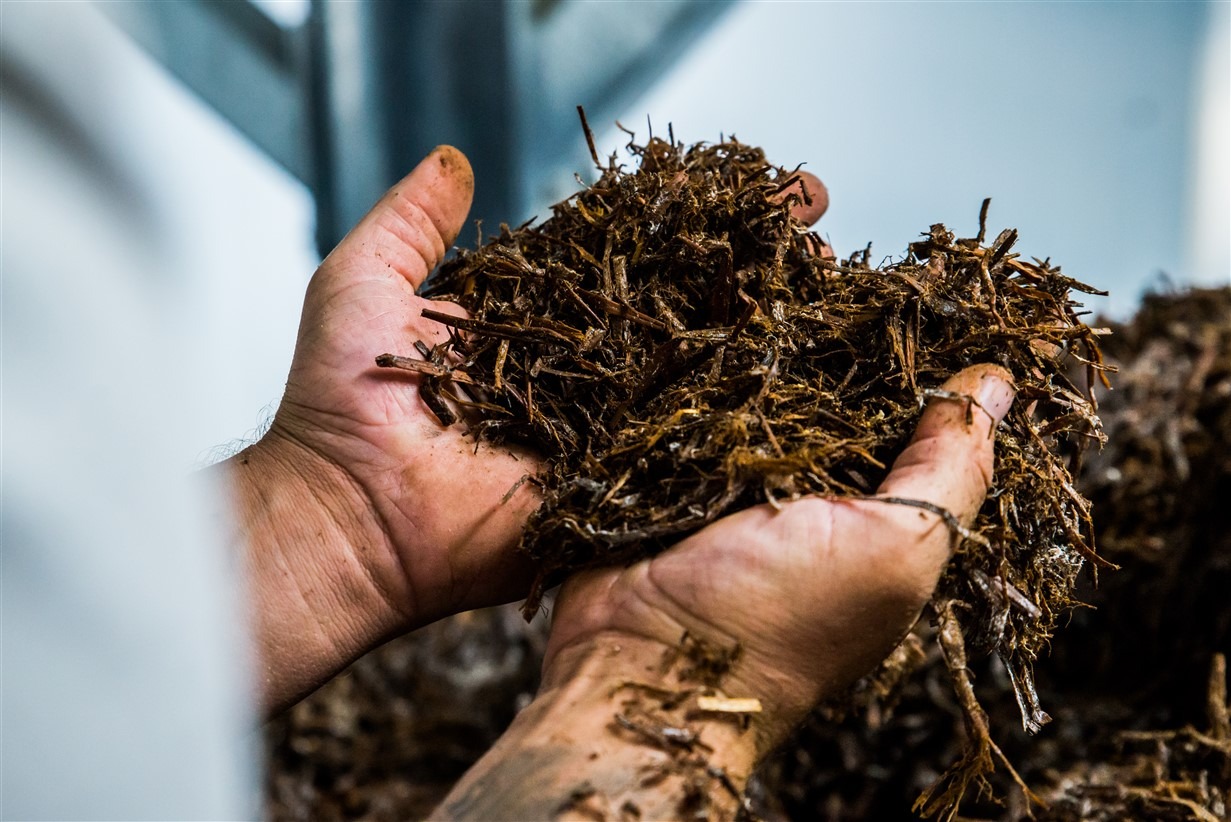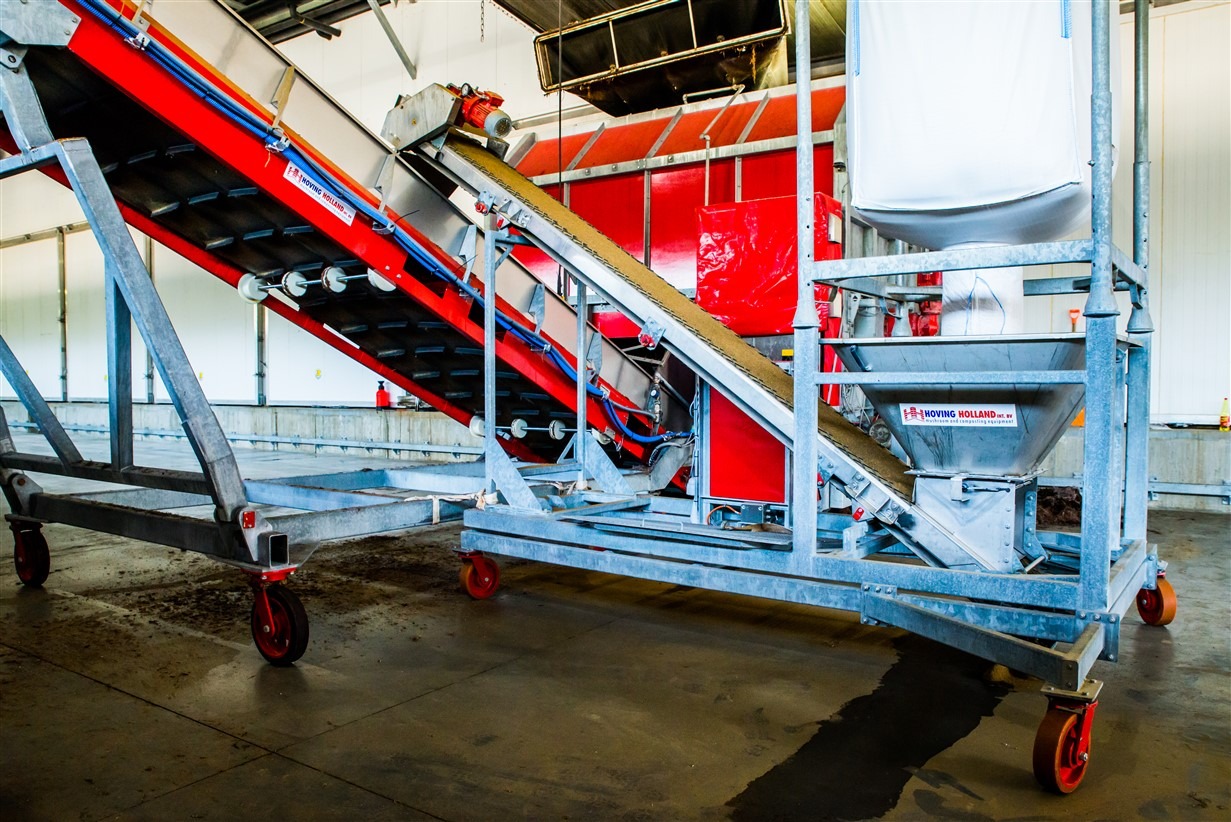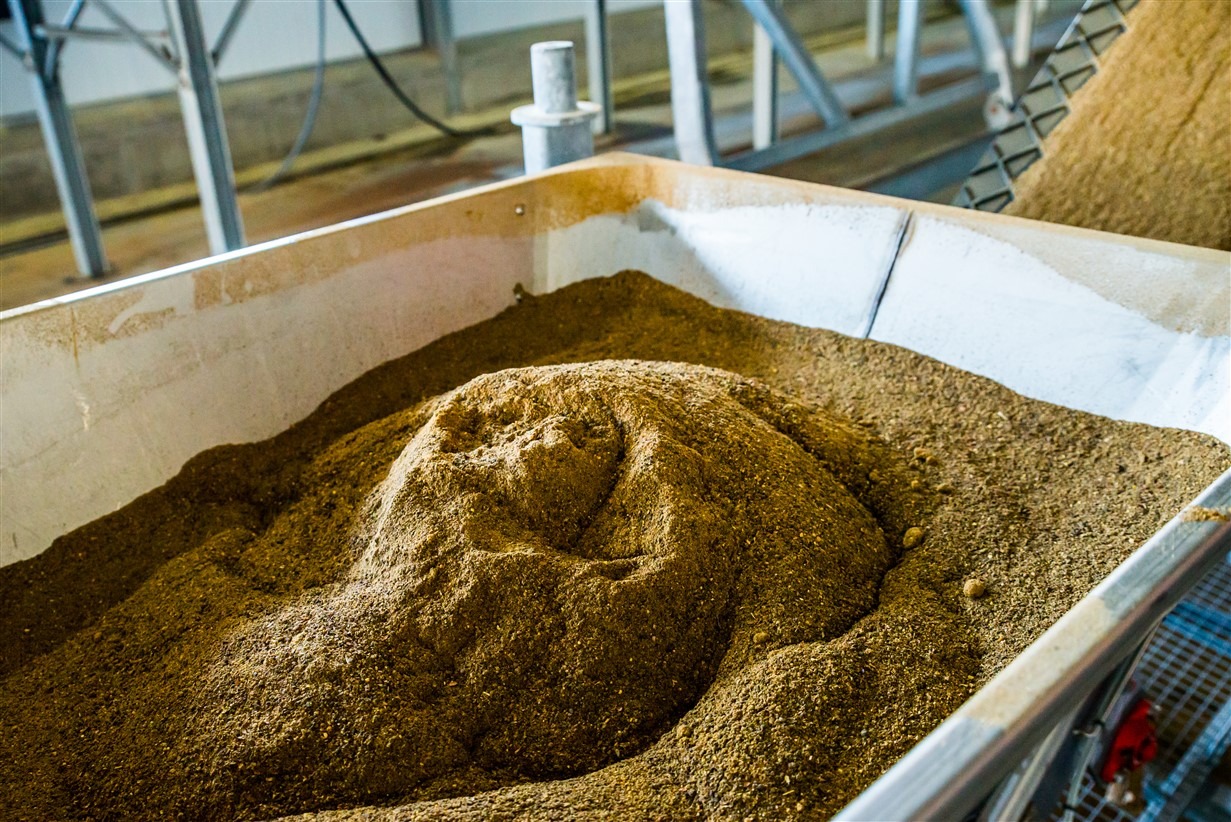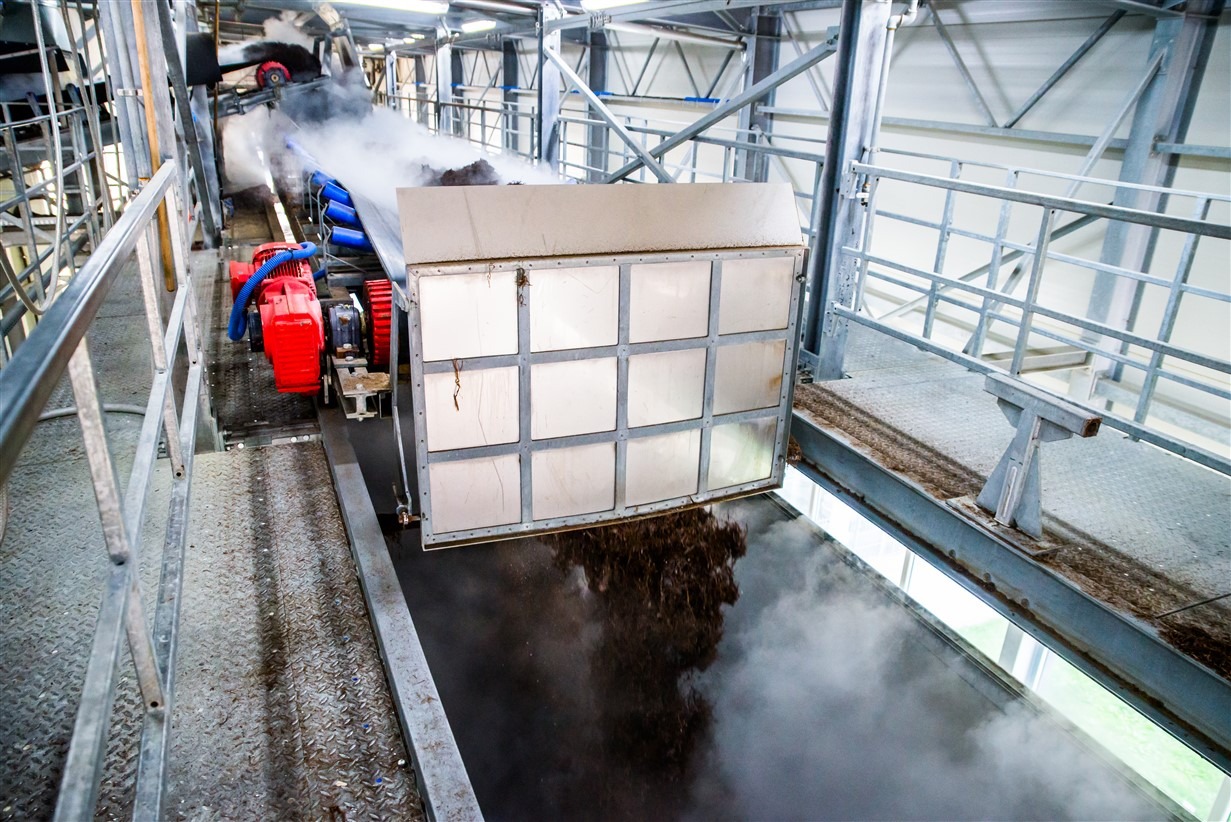 ---
SUBSTRATE – PHASE IV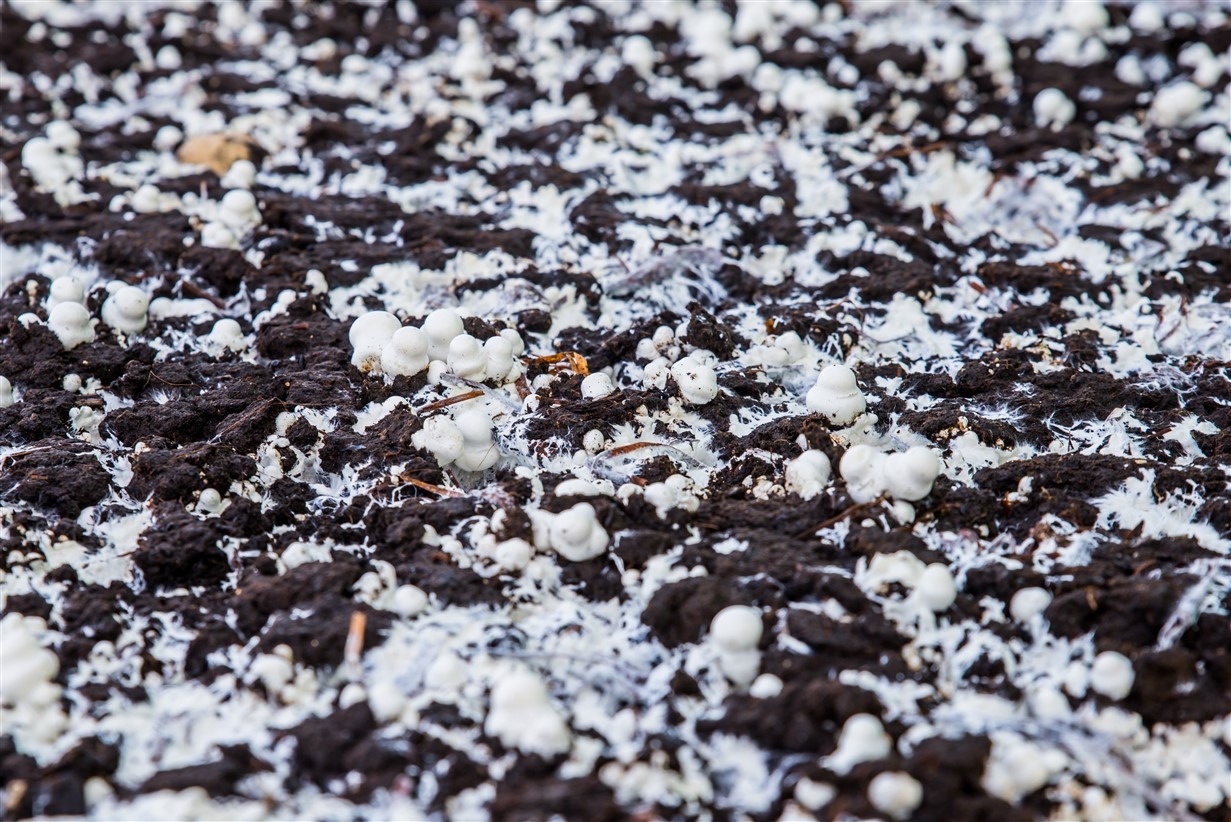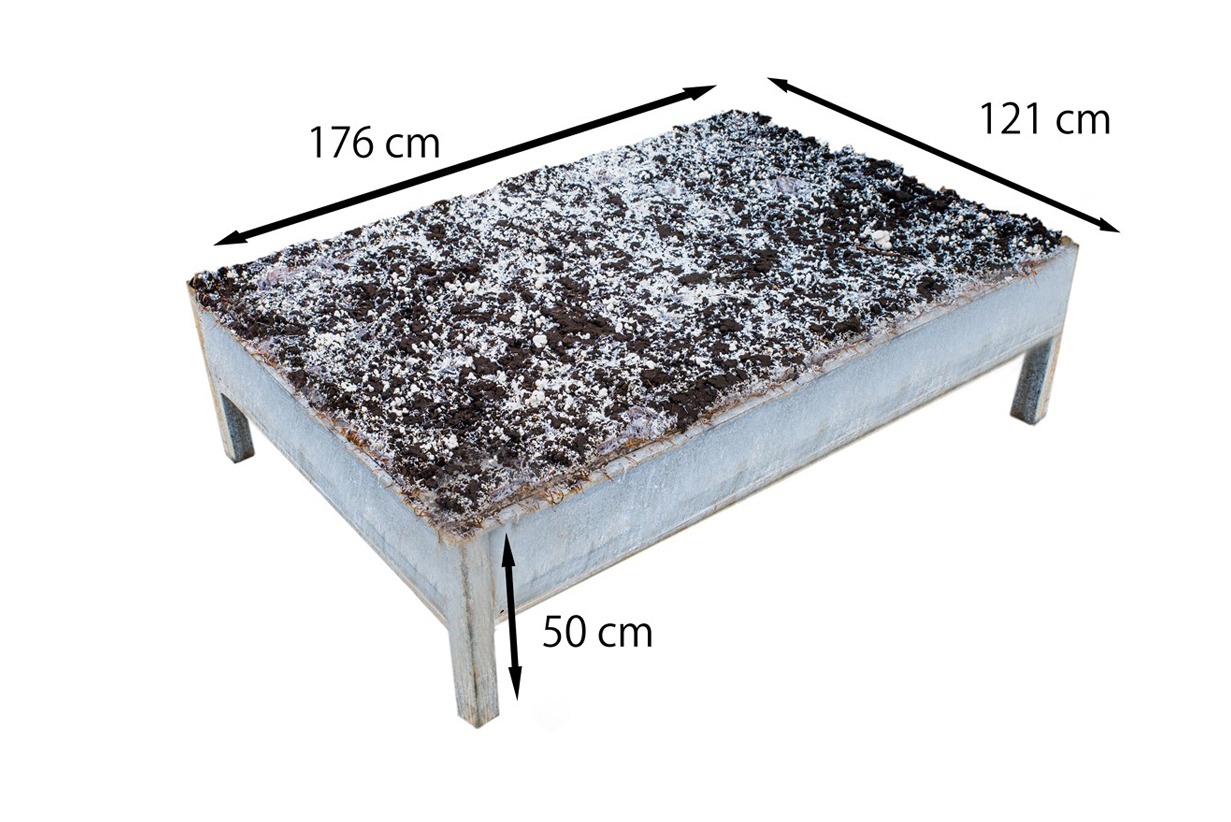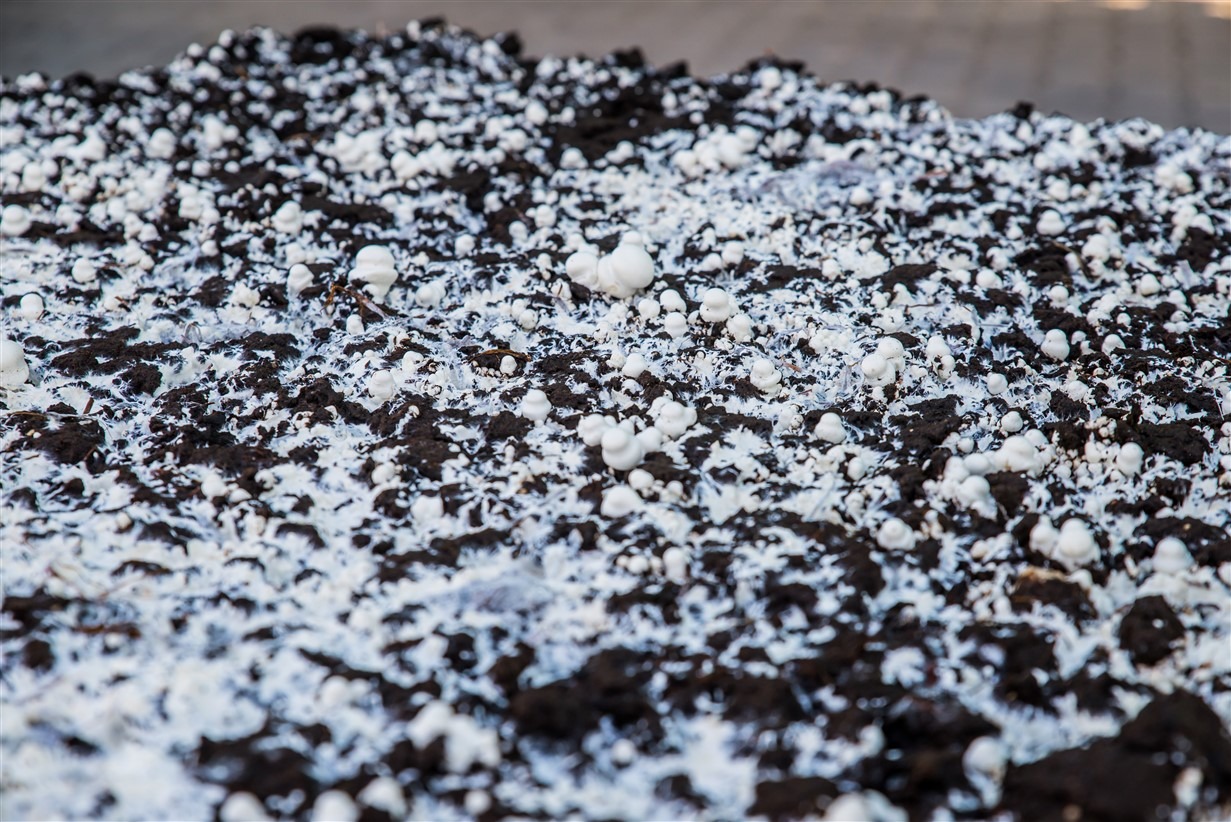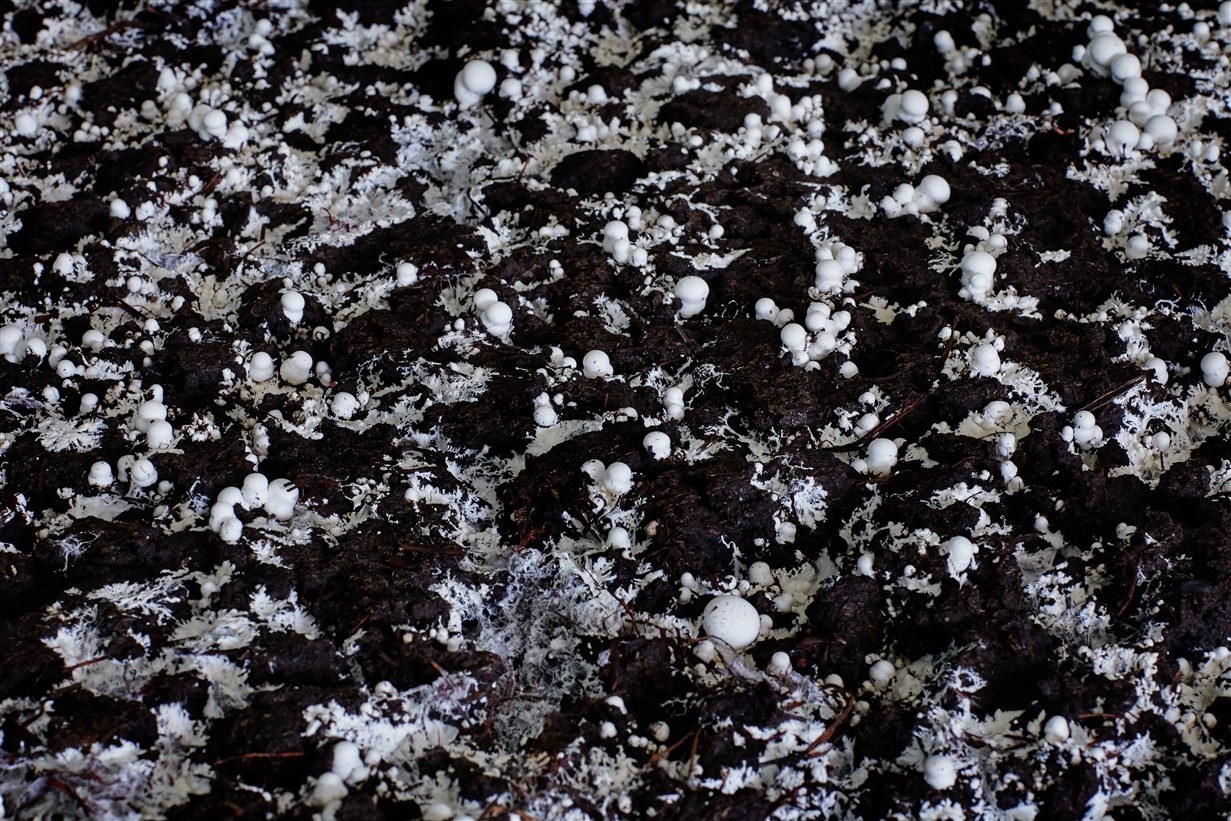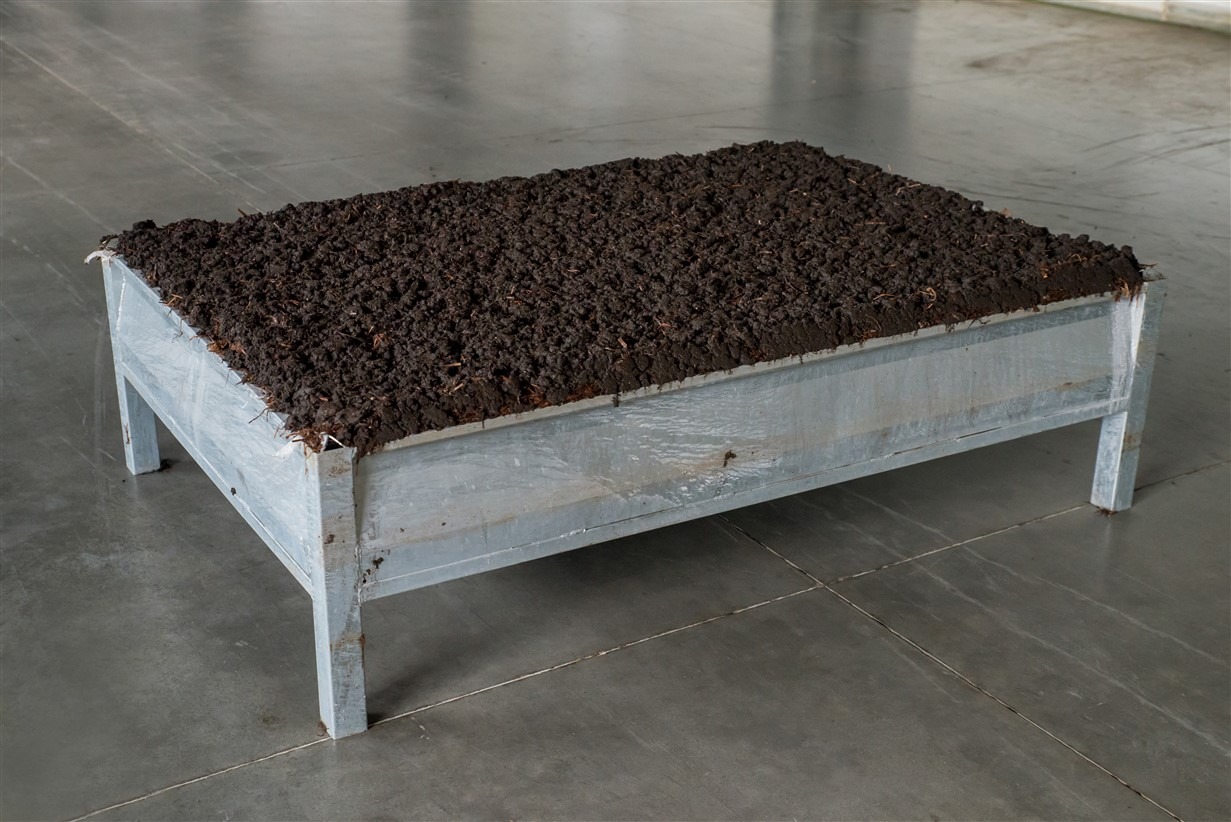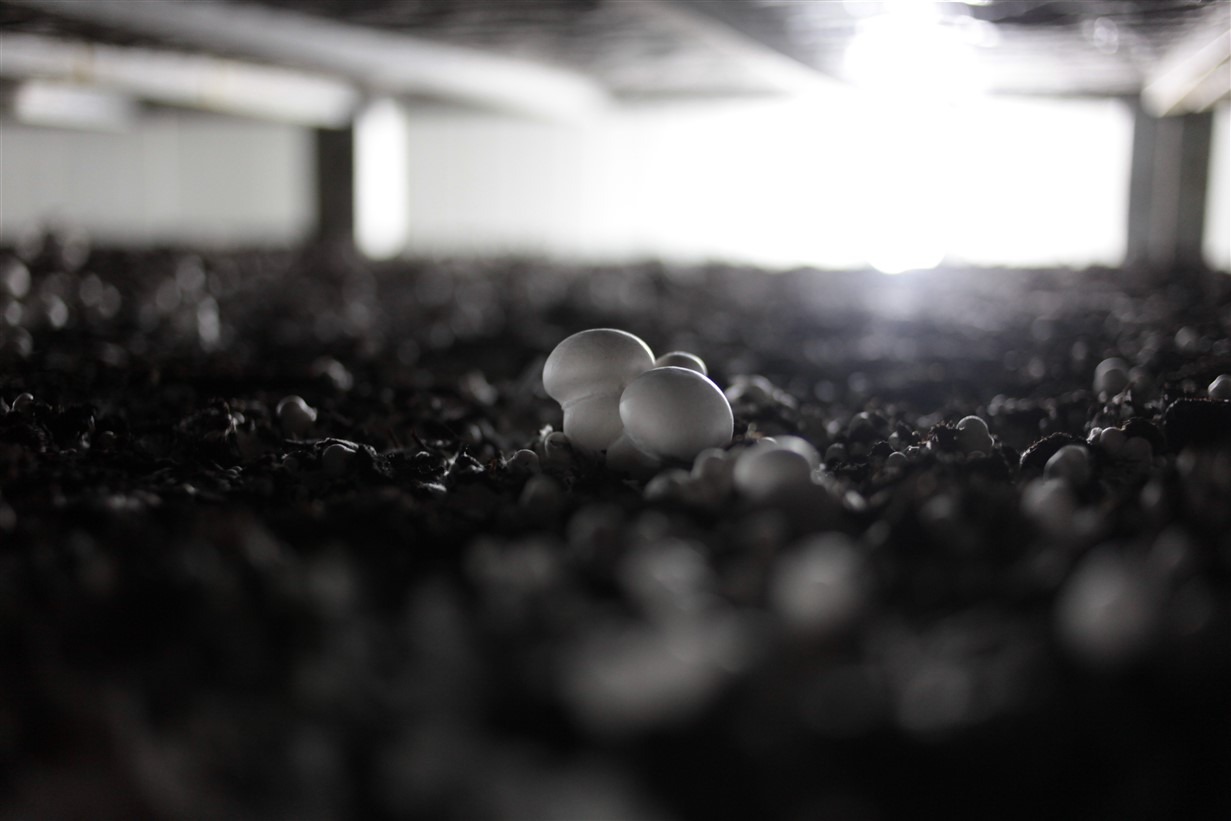 The substrate of Phase IV for champignon cultivation is available in metal trays with external dimensions of 1.76×1.21m.

The height between the trays is about 24 cm.

There are 70 trays per transport, i.e. 140m2 of a crop.