QUALITY, BOTH OF PRODUCTS AND SERVICES, IS OUR MISSION STATEMENT. WE TAKE CARE OF EVERY BRANCH OF OUR BUSINESS THAT MAKES UP A STRONG BRAND.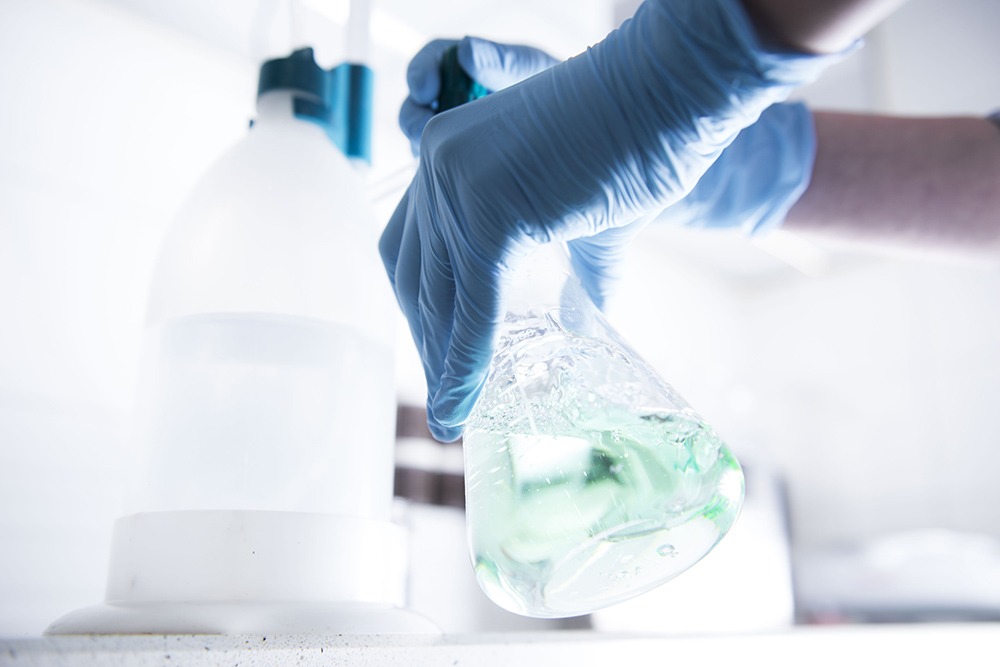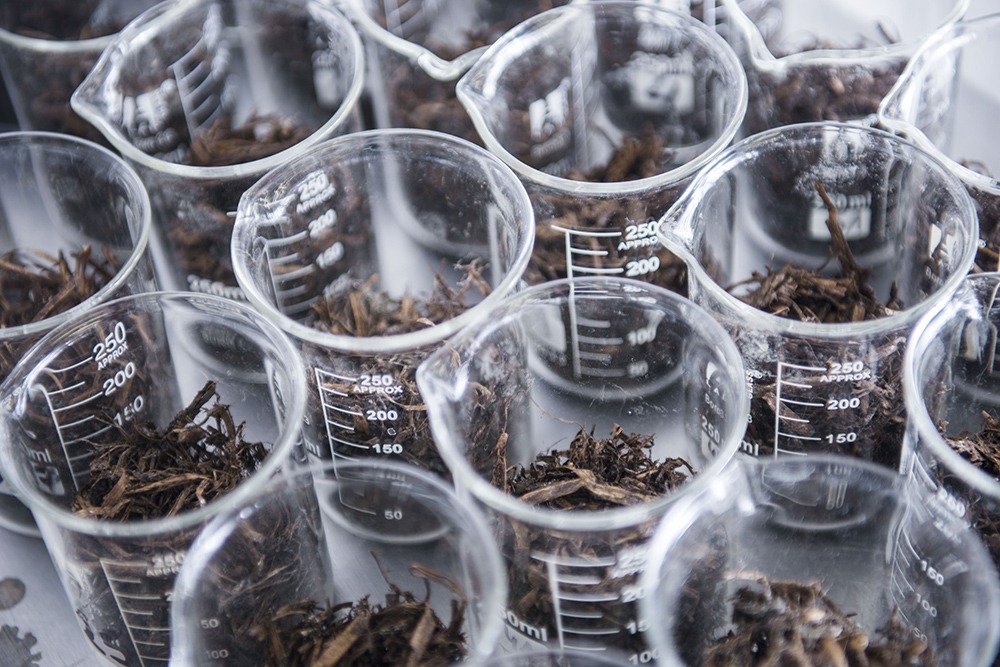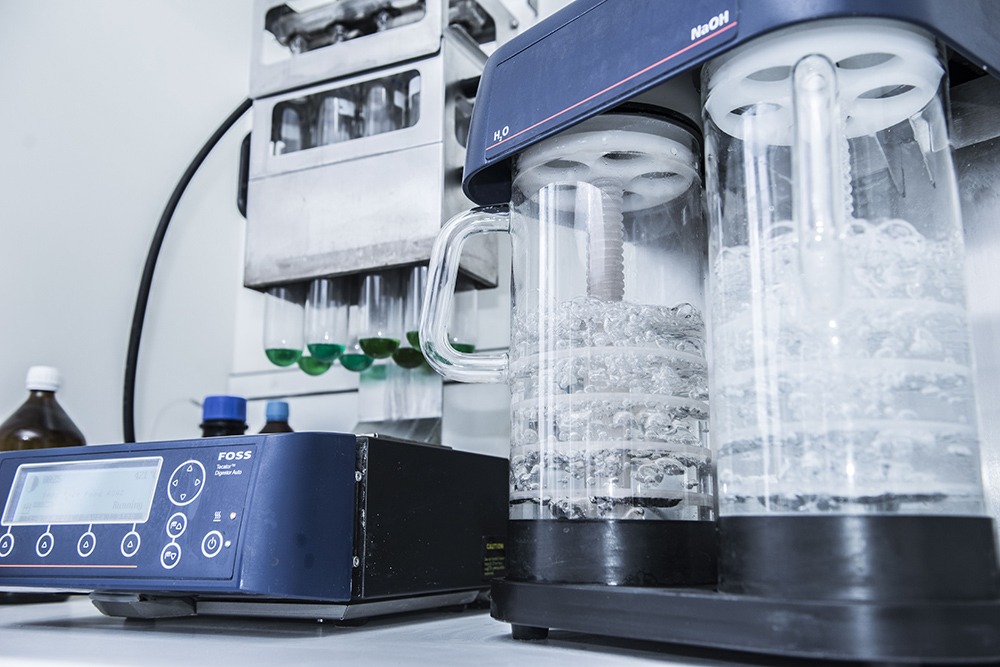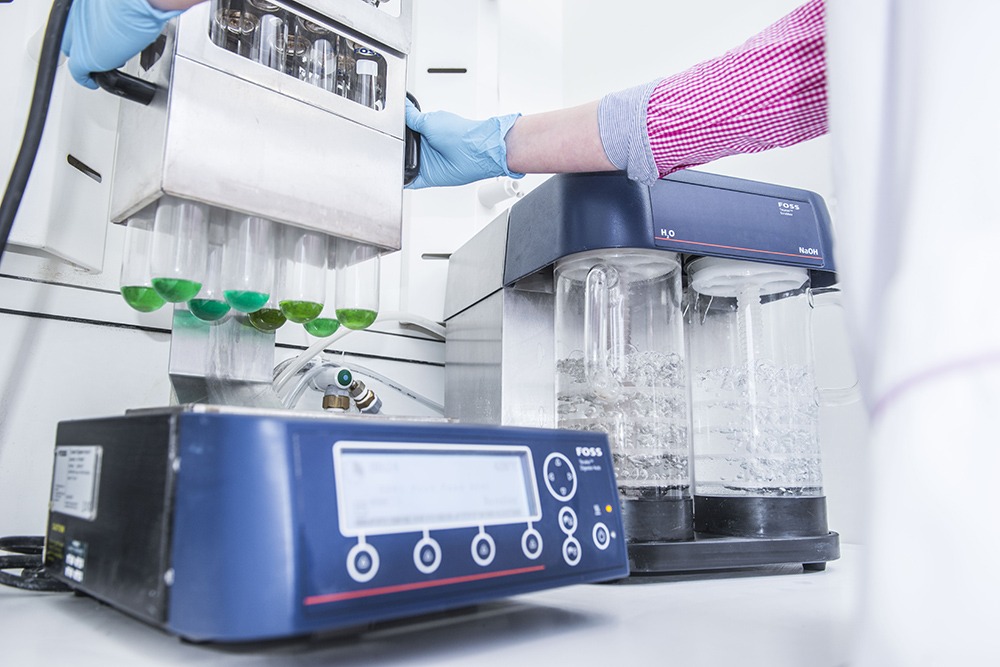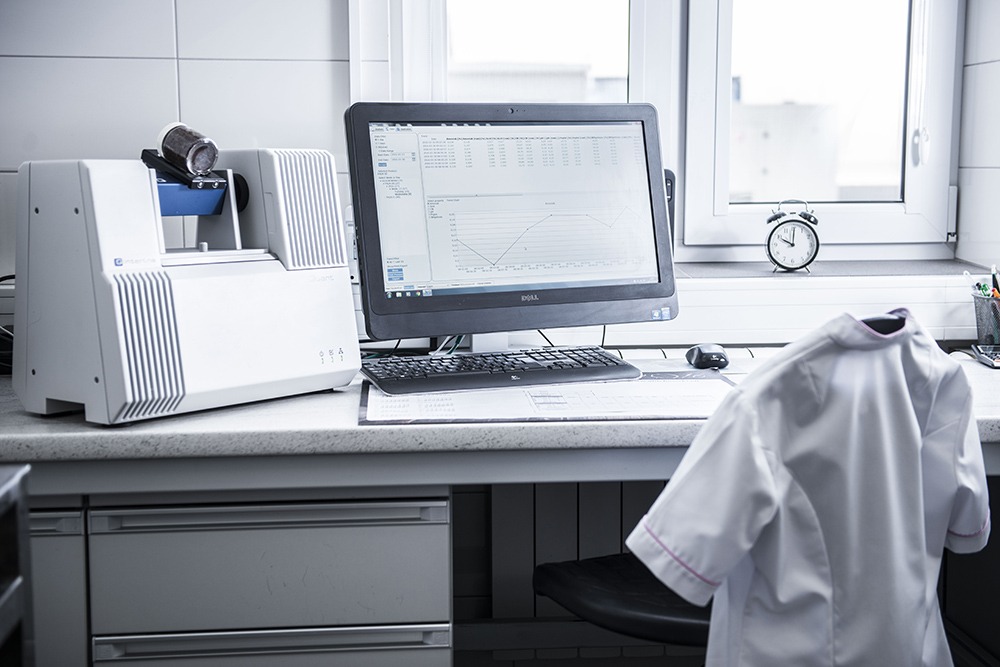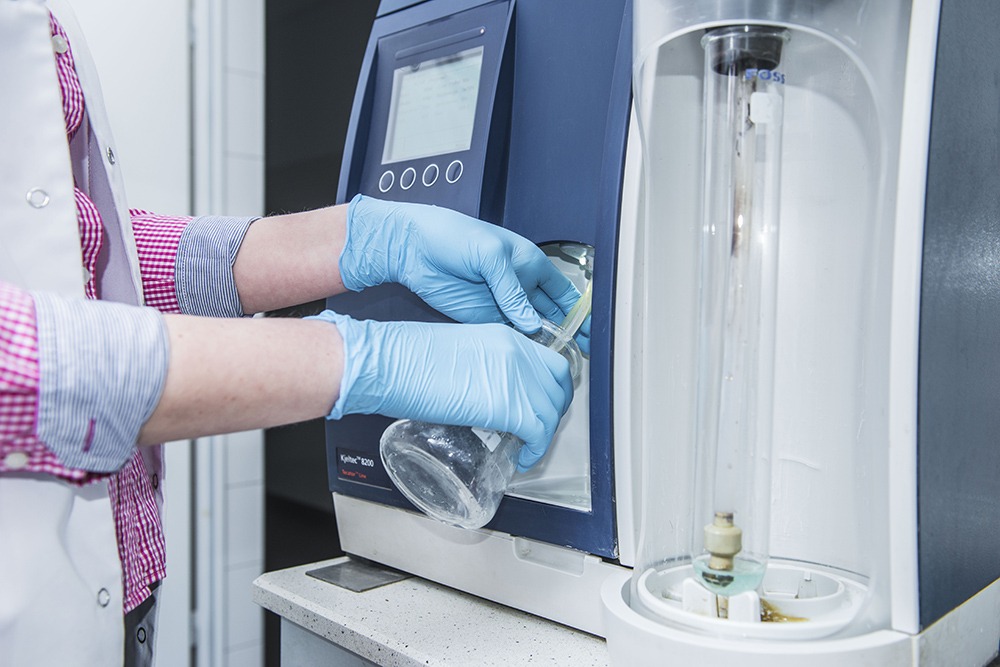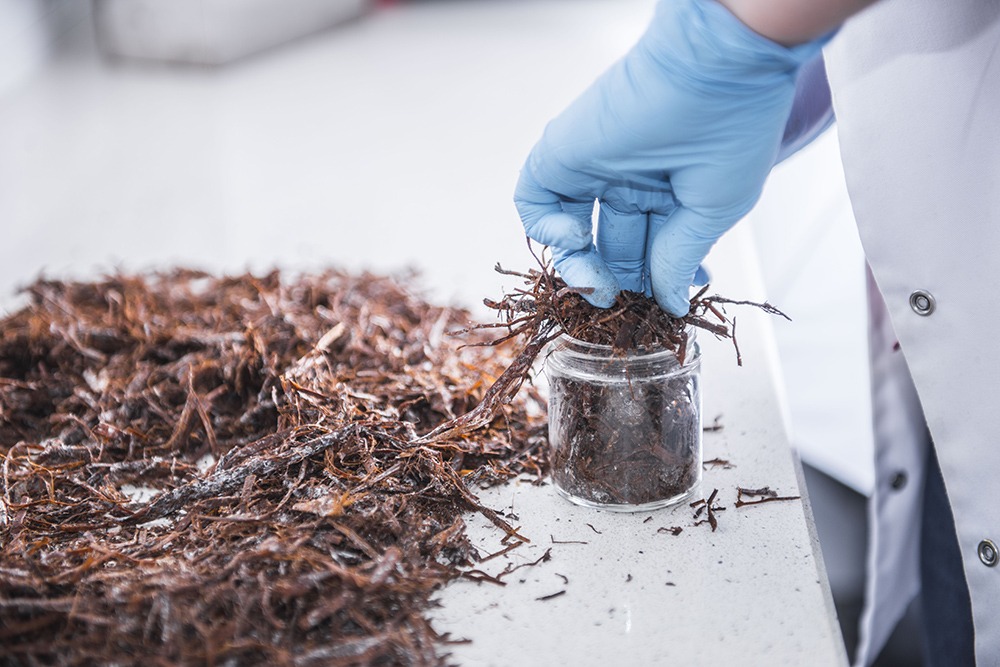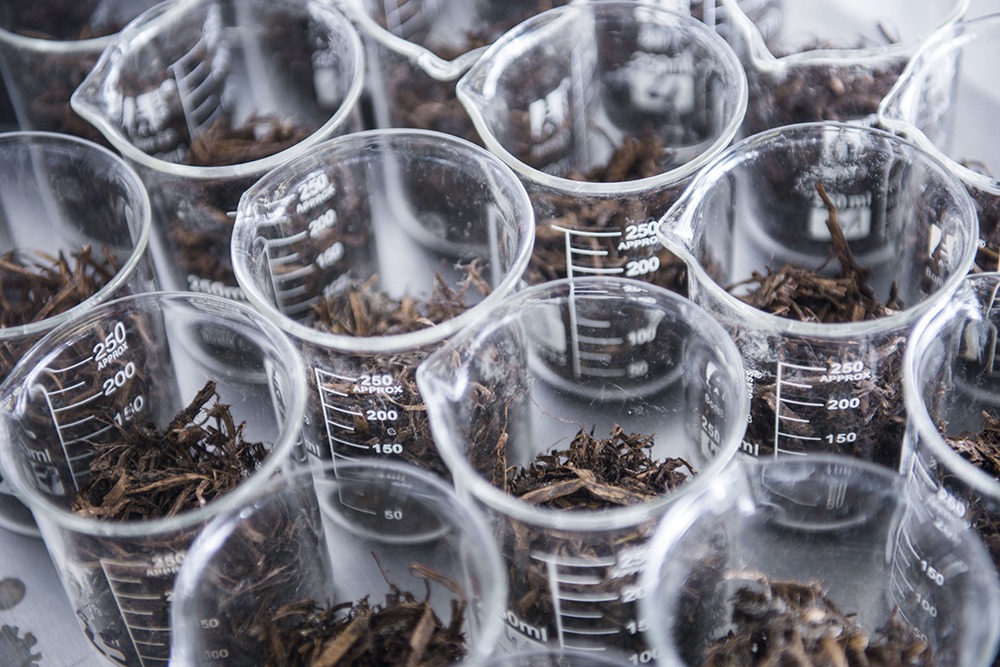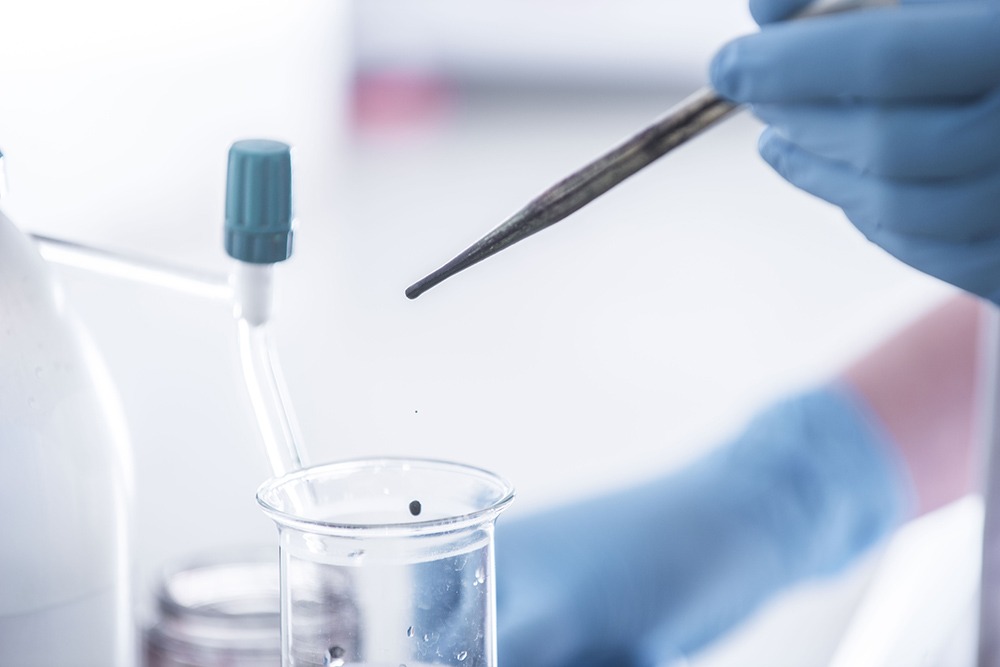 All the processes we undertake are brought to an end. We are constantly looking for new and better solutions to help us achieve our goals even more efficiently and effectively.
All the activities are strengthened by the commitment and dedication of the whole team. Our company is largely composed of people who have supported it since its inception. It is thanks to the support and positive energy of our team and the family atmosphere that we have achieved success on the market, becoming a leader in the champignon industry.
WE BELIEVE THAT THE CARE OF MUTUAL BENEFITS GUARANTEES MUTUAL SUCCESS.
We work in close cooperation with both suppliers of raw materials for production and customers. The quality of relations with our co-workers is what we value, taking care of good communication, which is the basis for effective action. Since we want to be the best possible business partners, we remain open to all expectations and suggestions. We are committed to building strong ties and long-term fruitful cooperation.
All raw materials are subject to detailed quality control, using the organoleptic and laboratory method in our professional laboratory.
ONGOING INVESTMENT IN QUALITY
makes us a stable partner in business.