We like being self-sufficient and move forward. Continuing the process of the company's development, we have focused on independence, that is why we manufacture plastic crates which are designed to store and transport mushrooms. Our crates can also be used for packing forest mushrooms, and seasonally for soft fruit such as sour cherries, sweet cherries, strawberries.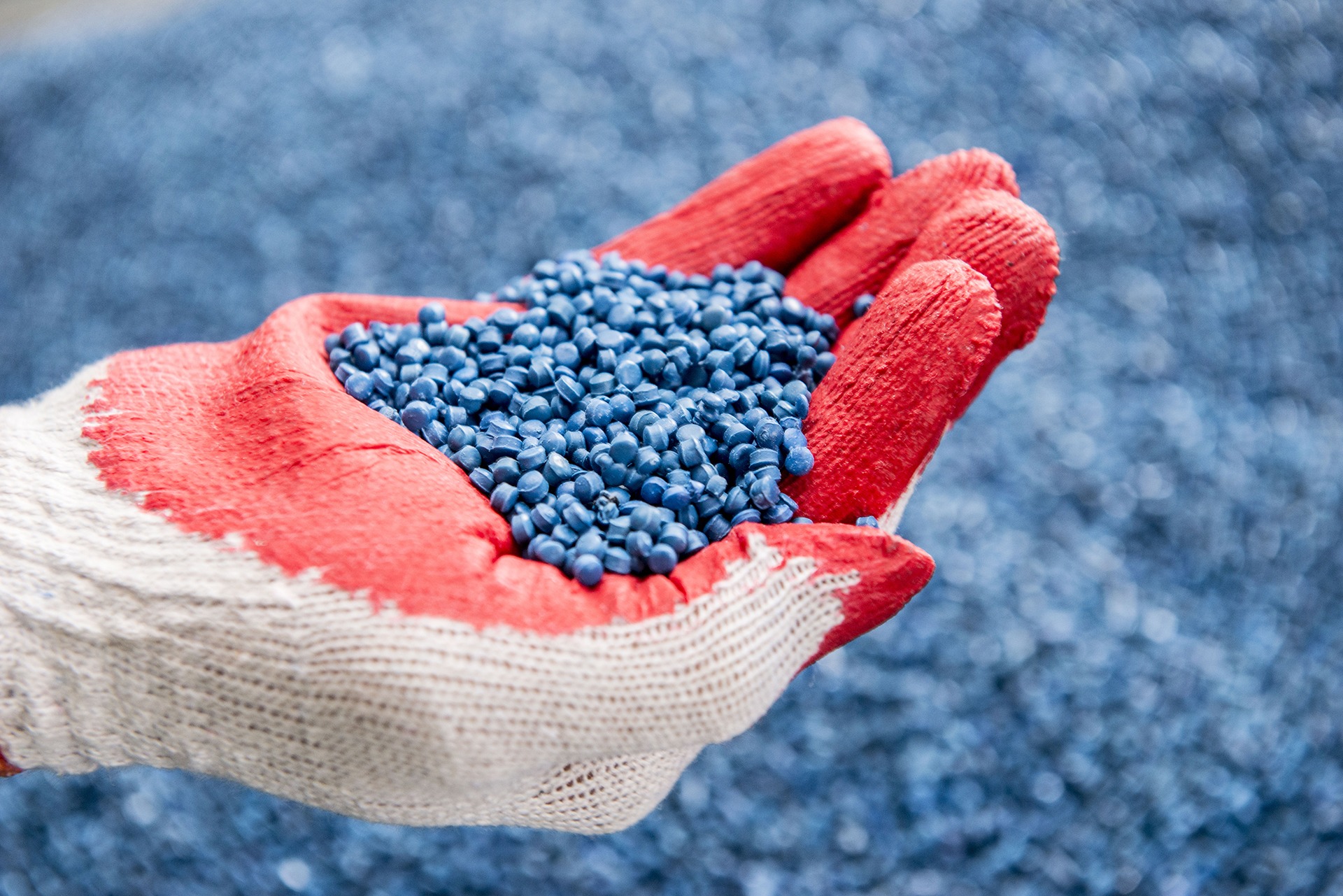 WE MANUFACTURE PLASTIC CRATES
WHICH ARE MADE FROM
RECYCLED PLASTIC
PACKAGING GRANULATE
SAFE PRODUCT FOR CONTACT WITH FOOD
The crates have all the necessary approvals, including HACCP, which qualify them for contact with food. They are resistant to mechanical damage and UV radiation. Our crate is durable and rigid, so it works very well even in long transport of delicate goods.
A HIGH QUALITY PRODUCT
REQUIRES APPROPRIATE PACKAGING
Our crate production is fully automated. The manufacturing process that we use in the production of crates guarantees a product of repeatable quality.
In order to maintain the high quality of our crates, they undergo several quality checks. The crates are packed on pallets and secured with foil, which makes both their loading in our warehouse and unloading at the Customer's place very efficient and safe.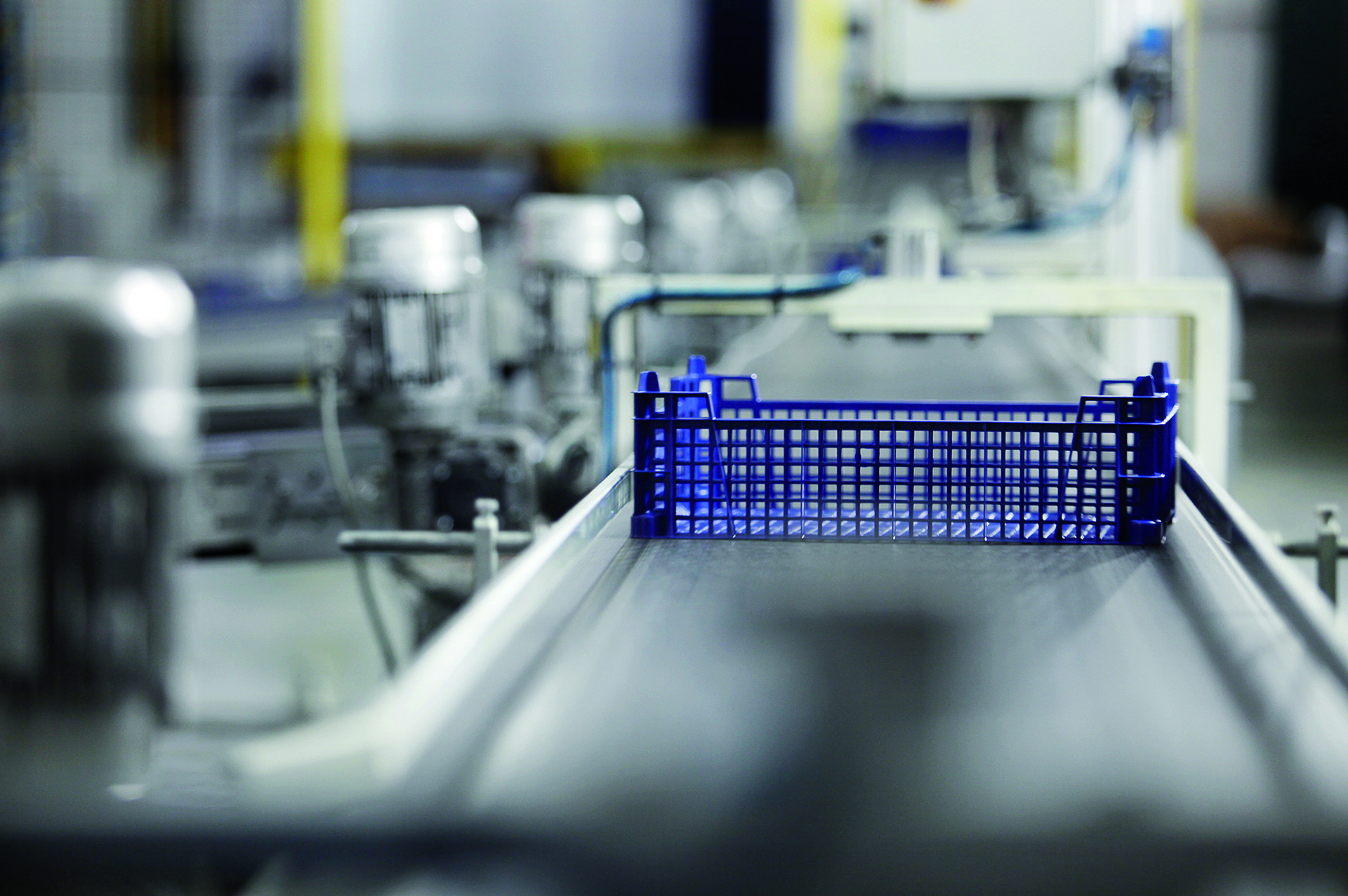 PACKAGING STANDARDISATION
IS KEY TO A PROPERLY FUNCTIONING
PACKING AUTOMATION PROCESS